Corlette Waterfront Accommodation, Sandy Point Beach House
Escape to your own relaxed Australian beach house and bask in all the elements of sun, sea, sand and sky.
Corlette Beach Waterfront Accommodation
For the perfect culmination of adventure and relaxation by the sea…
Tucked away on the stunning absolute waterfront of Corlette, Port Stephens, and just a short 5- 10 minute drive to nearby surf and bay beaches, you can indulge in all the natural beauty that Shoal Bay, Nelson Bay, Fingal Bay and surrounds have to offer.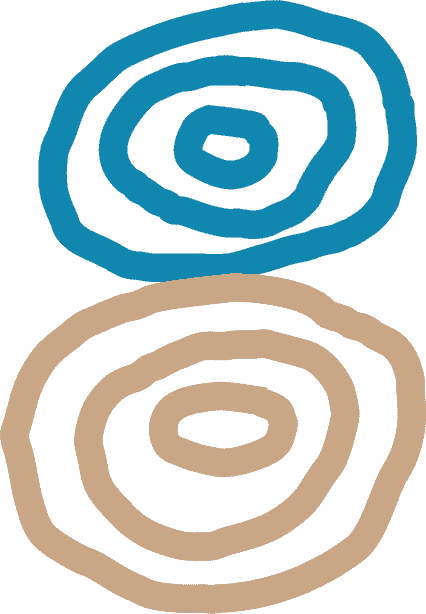 Retreat to the slower-paced beachside lifestyle in your own Corlette Beach accommodation with breathtaking uninterrupted views of Port Stephens and the headland of Mount Yacaba and beyond.
Six bedrooms and five bathrooms of coastal living bliss…
Recently refreshed with white walls, natural timbers and rattan details, kick up your feet in this calming modern coastal interior with soothing cool tones.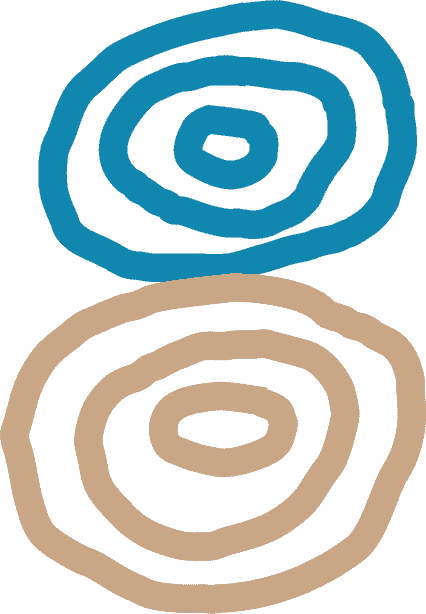 Indulge your wanderlust…



Wondering whether Corlette is a perfect place for your next getaway? Corlette is a suburb of Port Stephens in the Hunter Region of New South Wales. Close to other popular tourist spots including Nelson Bay, Fingal Bay and Salamander Bay, this relaxed and picturesque beachside suburb is in the heart of it all.




From family friendly water activities, a wide range of dining and shopping options, wineries, ten pin bowling, go karting and more nearby, you can make your stay in Corlette as active or as relaxed as you desire.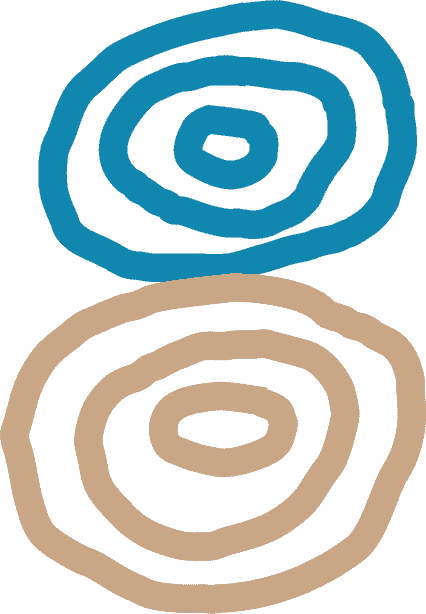 Book your contemporary coastal getaway with beachfront accommodation in Corlette

Luxury accommodation in Corlette
Positioned right on the beachfront of Corlette Beach, you really can't get any closer to the action. Comfortable and spacious, this luxury Corlette beach house is perfect for one or two families, so don't hesitate to book your stay today (we tend to book out fast). A last-minute stay for a lifetime of memories
"From the moment we opened the front door we didn't want to leave, an instant feel of pure luxury yet beachy & comfy. Walking on to the deck was a WOW moment that lasted the entire time we were there - spectacular uninterrupted waterfront & views. We were spoilt by choice of bedrooms and many options of living spaces both indoor & out, so much to do or just relax, absolutely perfect for us with three generations. I have stayed in many holiday homes however this would have to be the best & ticked all the boxes. A MUST STAY .. I can still hear the sound of waves lying in bed at night. Thank you Sandy Point Beach House for making such lasting memories for my family."
"We were four couples and the availability of a bathroom to match each double bedroom was much appreciated. Mary Ann was very helpful in recommending which of the six available bedrooms best met our needs. Mary Ann was ultra responsive throughout the whole process and went out of her way to meet our needs. The house was very smart and stylish but also comfortable and welcoming. The position was excellent within easy walk from Nelson Bay. There was easy off street parking for four cars. Mary Ann was also open to all constructive feedback. Highly recommended for families or groups of friends. We would definitely stay again. Thank you very much Mary Ann."
"Absolutely paradise. We had a wonderful stay. It was the best location and so stunning. Very easy and convenient with a family as the house is right on the beach and we saw dolphins every day. The host was amazing and great to communicate with before, during and after our stay. We will be back! Loved it."
"A beautiful house in an even better location! I spent the weekend here with family and had beautiful weather which meant my family and I got to utilise all the water sports equipment left out for guest benefit. The house had fantastic entertaining areas too. Would love to come back and stay again!"
"Great house. Super spacious and tastefully furnished. Tons of rooms and comfy beds. Stunning view facing north, with amazing sunrises and sunsets."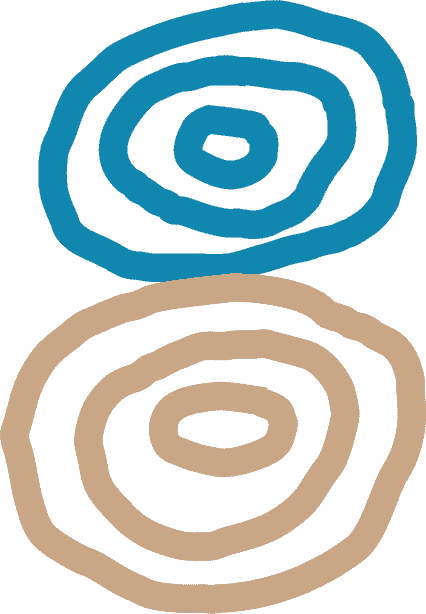 Beachside accommodation in Corlette has never looked so inviting

Styled with cool and calming tones that complement the beach view, this freshly updated beach house is Corlette's go-to accommodation for family and friends needing a relaxed Australian getaway.